Vinexpo 2020 will take place in Paris. It's decided, this year, Vinexpo has chosen to strengthen its brand by organizing a new unifying event for the sector. And it is the capital that has been chosen for the occasion. Under the patronage of our President Emmanuel Macron, Vinexpo 2020 will be held from 10th to 12th of February, at "Parc des Expositions Porte de Versailles". Thus, the show will mark a beginning of year determining for all the professionals of the sector.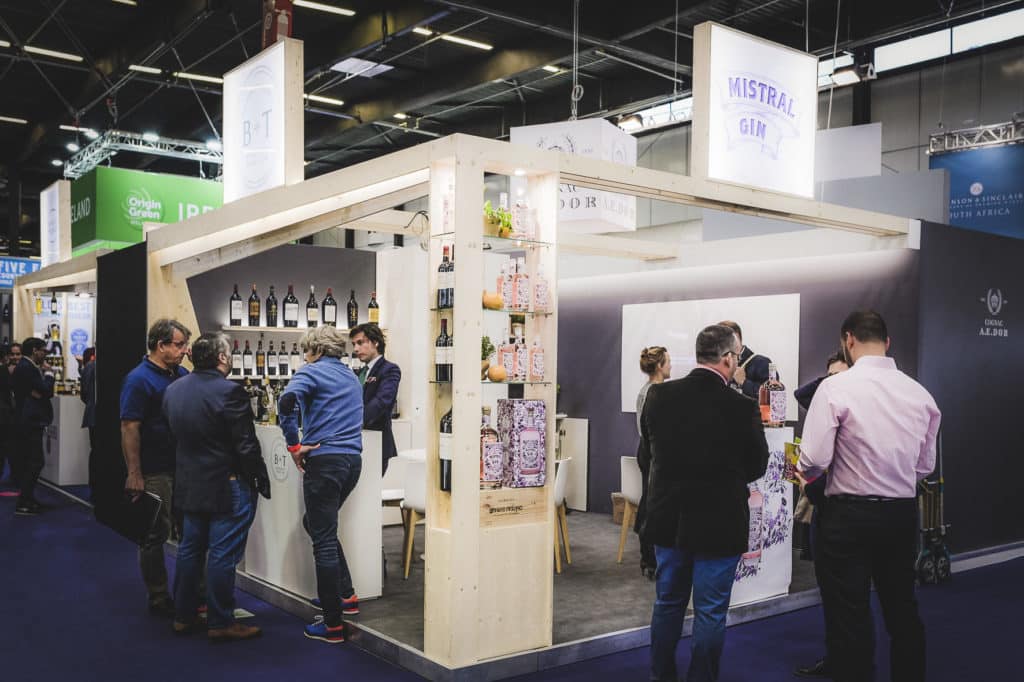 Bordeaux Tradition: wine exhibitor at Vinexpo 2020, Booth G32
Whether in Bordeaux, New York or Hong Kong; Bordeaux Tradition has always been one of the Vinexpo exhibitors. Thus, it was perfectly normal for us to be present in French capital as well. We believe in this first Parisian edition.
So, we will exhibit at the stand:
Stand G 32
On this occasion, we will present a selection of our Bordeaux vineyard portfolio. We will also organize many tastings for you every day. So do not hesitate to visit us on our booth Vinexpo 2020: G32
MistralGin: exhibitor "spirit"
On the other hand, as we mentioned in a previous article, MistralGin has now joined the ranks of SWIT, also owner of Bordeaux Tradition. So what's more natural than finding this Provençale gem in Vinexpo Paris, on the Infinite Bar area "Be Spirits"? As described by Vinexpo, the "Be Spirits" area is: "a long bar like an Olympic pool. Over 50 meters long, there are 24 bars that will showcase craft brands and give pride to the mixology, to make this place the heart of Be Spirits! "
So come to meet our mixologist to discover or rediscover the first and only Gin Provençal Rosé: MistralGin!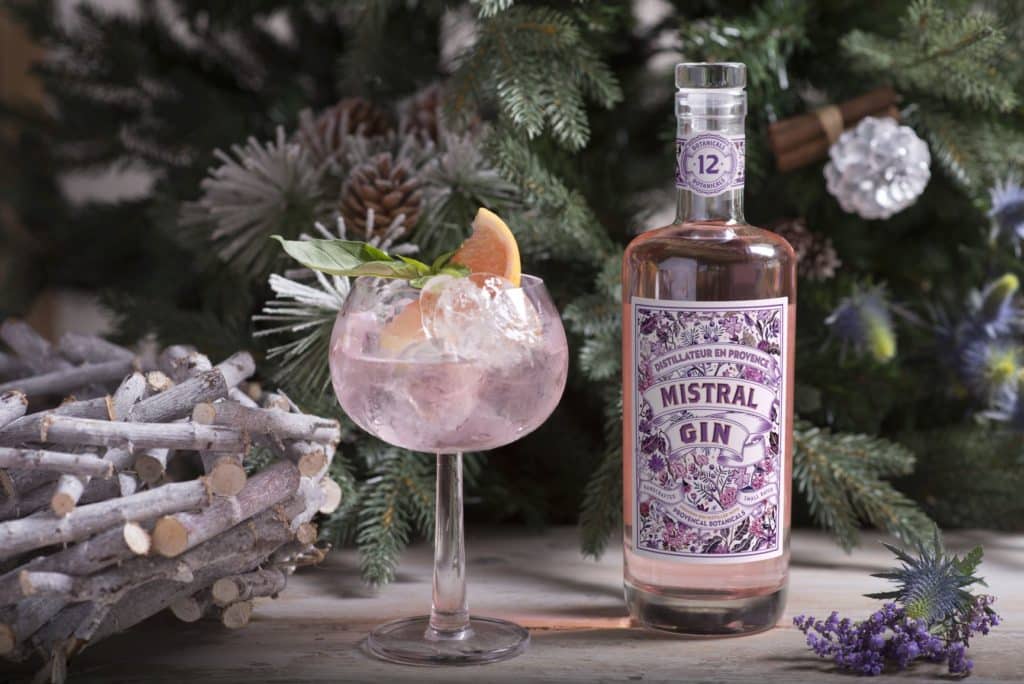 While waiting for our meeting, if you need invitations, do not hesitate to contact our sales team to communicate your requests. We will be happy to arrange appointments and provide you with the necessary tickets for your visit.
See you soon at Vinexpo Paris 2020!
Posted: