Building together long-lasting partnerships, based on trust, transparency and mutual respect.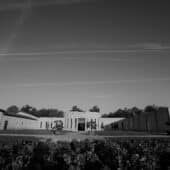 Family histories
Tradition is a matter of people, values and transmission of knowledge. Bordeaux Tradition was originally started by the Cruse and Bernard families. When he created Bordeaux Tradition in 1981, Ivan Cruse initiated a whole host of national and international buyers to Bordeaux's fine wines. Today, Bordeaux Tradition is led by Frédéric Bernard, whose brother, Olivier Bernard, manages the Domaine de Chevalier. In 2017, Frédéric Bernard has sold a stake in the company to the Adamian family (SWIT SA Company) in order to increase the financial power and boost the distribution of wines in qualitative markets.
This new alliance between two families that share the same values provides the company with substantial financial means to build our shared future. This will give you an opportunity to get hold larger volmes of stock from leading châteaux and ensure your peace of mind finance-wise with respect to the products we hold for you.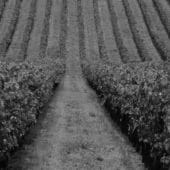 An access to Bordeaux's rarest fine wines
All comes down to trust. It is with this philosophy that we have formed lasting friendships and priviledged ties with the owners of Bordeaux's most prestigious Grands Crus Classés vineyards. Prestigious Châteaux trust us to distribute their rare wines under the best possible conditions. It is this rarity that you gain access when we allocate you their Grand Crus wines, thus enhancing your collection's prestige. The estates are obviously home to family wines, such as the Châteaux d'Issan, Monbrison and Domaine de Chevalier, as well as Grands Crus partners such as the Châteaux de Grand Py Lacoste, Mouton Rothschild, Cantemerle, Lafite, Angélus, Cos d'Estournel, Beychevelle…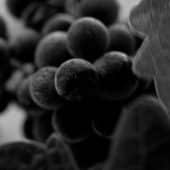 The advantages of advice
Only true Bordeaux wine specialists can help you decipher the region's codes and pre-select the wine that most accurately represent our local produce. Therefore, our team keeps constant watch on the main Bordeaux appellations, and goes beyond the only wine selling. Every day, we provide you with help in sourcing the wines you seek. The regular offers we send you are all founded on meticulous product tasting, our specific recommendations, and comprehensive information to help you identify the wines that best suit your market. Present on the five continents, in more than 40 countries and with 3 offices through the world (China, France and Brazil), our commercial are at your disposal at any time. This advice and knowledge are an integral part of our mission to serve you to the best of our ability.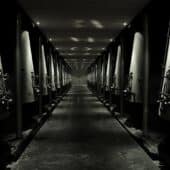 Exclusivities by market
The Bordeaux region is an ever-shigting ecosystem, in which vineyards are passed down from one generation to another and wine-making techniques are constantly evolving. The area is an abundant source of hidden treasures just waiting to be found. We place great importance on discovering new chateaux, which can become partners. After careful selection process, some of these châteaux work exclusively with us. In conjuction with our consultant oenologist, we have drawn up a quality charter with a view to creating wines that meet your expectations.
More, to target the best possible your markets, we can also create you own brand.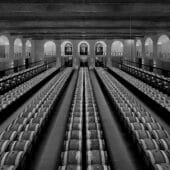 The importance of relationships 
Wine is a product that needs constant attention. Discussions about wine are rooted in sharing and conviviality and shed light on the passion that drives us. Throughout our company's history, wine has always been at the heart of a three-way, informal relationship between châteaux, trader and clients. It is our duty to ensure transparency, such that messages from the châteaux relayed to you unfiltered, true, straightforward and honest. These high-quality relationships and shared values set us apart from other wine traders, as one that always gives advantage to the human factor.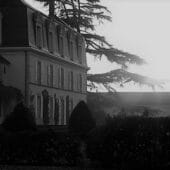 Our environmental commitments
Our world is in high danger. Knowing the importance of sustainable development, we have also decided to act in order to make our planet great again. To guide us, we are trusting the CIVB 2020 Climate Plan. Every one, at his scale, can be the change he wants to see. So, Bordeaux Tradition commits to the four themes developed by the CIVB for a sustainable vineyard. By this way, we will reduce our greenhouse gas, reduce our energy and water consumption and increase our use of renewable energy.
We have also actively encourage our exclusive châteaux to adopt an integrated winegrowing approach, with the respect of sustainable development issues.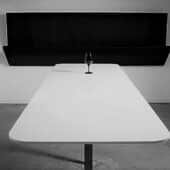 Wine trading in the 21st century 
Respecting traditions should not come at the expense of efficiency. This has led us to invest in our information systems in recent years. Our aim is to remain the most efficient wine trading partner supplying you with Bordeaux wines. Our advanced tools allow us to meet the market's increasingly dynamic requirements.
This information processing speed is ensured excellence in logistics: internal storage of over 500.000 bottles and a partnership with the regional logistics leader, which obtained IFS and BRC certification in 2016 for in bond storage.