Wines classified in: Cru Bourgeois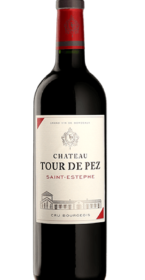 Château Tour de Pez
History reports that it was in 1931 that Château Tour de Pez took its current name, with reference to the 13th century Château tower. Château Tour de Pez was bought by the Bouchara family in 1989, who made large investments...
Wine details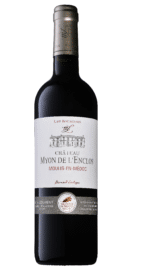 Château Myon de L'Enclos
The history of Château Myon de l'Enclos has been linked to the Lartigue family for six generations. In 1975, Bernard Lartigue, already owner of the famous Cru Bourgeois Château Mayne Lalande, becomes the new owner also of the domain and...
Wine details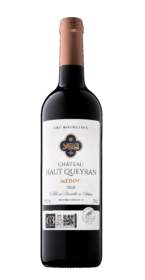 Château Haut Queyran
History In 1964, the Demarchi family acquired Château Haut Queyran, formerly Domaine de Haut Brion until 1989. Since 2001, the descendants of the Demarchi family, Patricia and Laurent, have taken over the property and cultivated the family know-how with the...
Wine details