The countdown before Christmas has officially begun! In recent days, the streets are lit up, the storefronts shine brightly, the days are shrinking and the gift lists are getting longer… I do not know about you, but for me it's really my favorite period of the year. Yes, it's cold. Yes, night falls very early. Yes, movies on TV are all titled "A Chance for Christmas" (or "The Anger of Yellow Vests" … to choose!). But I love this atmosphere that makes us feel that a miracle could happen at any time, around the corner. You know… the corner of this same street where your favorite wine shop is. Besides, it has already been long minutes that you wander through its rays, in search of the bottle that will delight the whole family during the Christimas Eve dinner … What are the Christmas food and wine pairings ?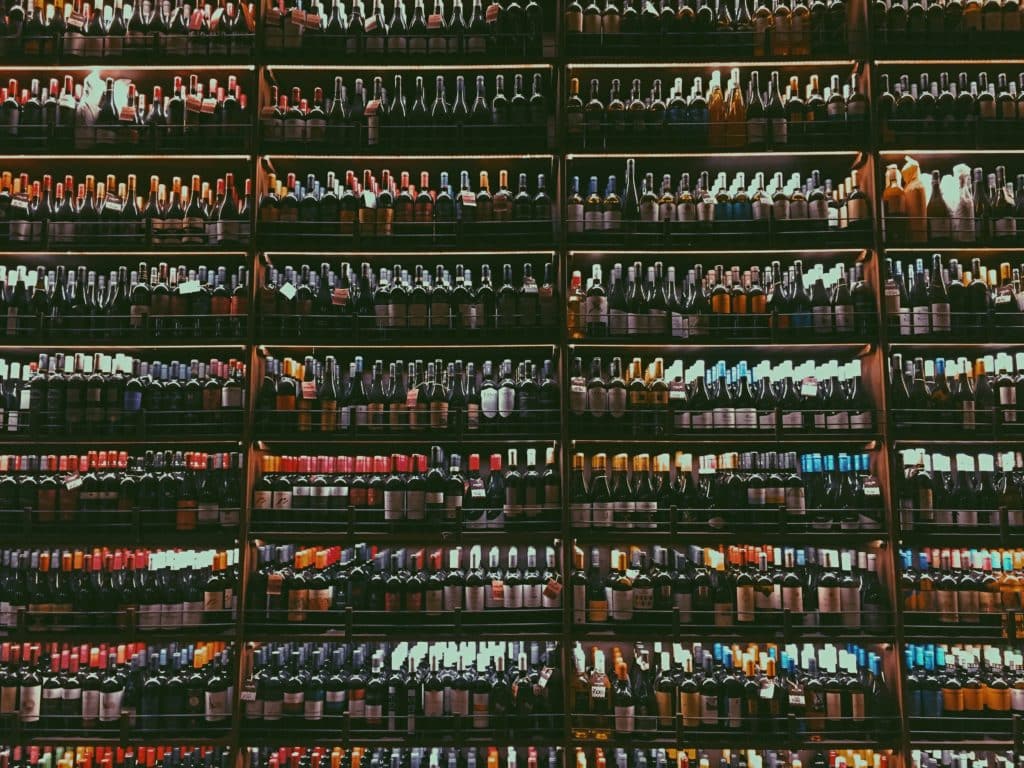 Food & Wine Pairing : a delicate exercise !
Every Christmas, the same ballet is set up … In the afternoon of the Christmas Eve, we already observe some step down to the cellar and the face marked by the concern and questioning of the person in charge of choosing bottles that will accompany the delicious dishes during these two days. But do not laugh too fast, because it is a true difficult task! How to choose a wine to accompany the Christmas meal? What criteria should be used? Which association should absolutely be avoided? So yes, the food and wine pairing is a delicate exercise! Thus, we offer you the perfect guide to choose the bottles that will lead your feasts.
Food & Wine Pairing : Christmas Guide by Bordeaux Tradition
Who says food and wine pairings; automatically says food ! So, for our guide, we chose a "typical" Christmas menu. The originality will set in glasses…
We explain why and offer our stocks still available:
Appetizers :
Our fantastic MistralGin will perfectly accompany your appetizers and will open the appetite of your guests. It stands out with an astonishing freshness combining a rich palette of flavors blending plants with citrus fruits, which will allow you to associate it with a simple and captivating cocktail: a slice of grapefruit, a few sprigs of basil or mint and plenty of ice cream!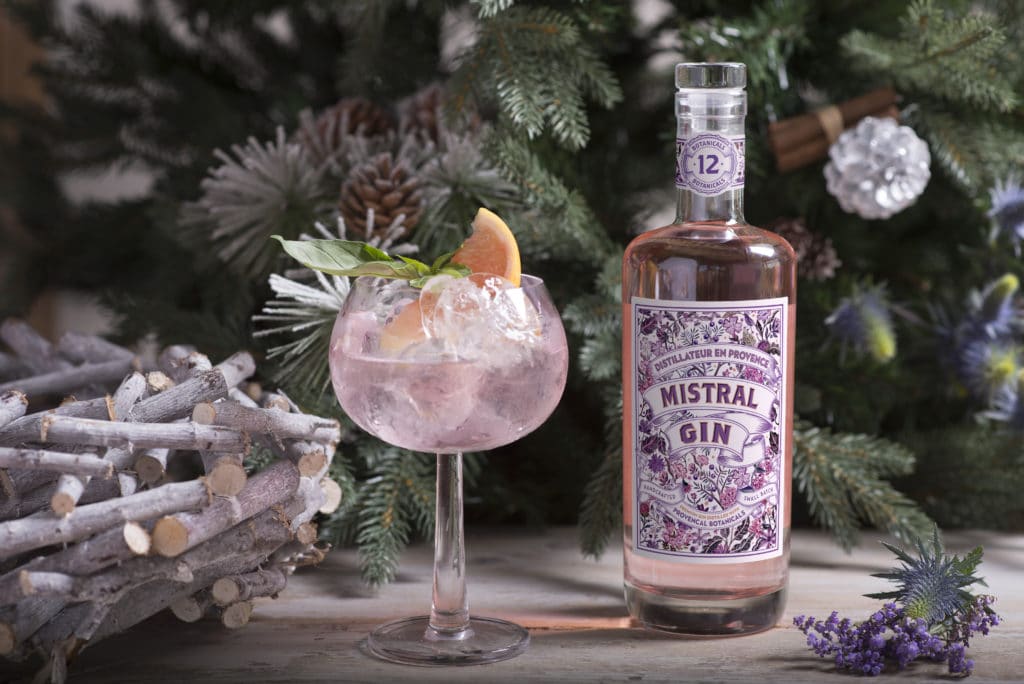 Starters :
For the seafood platter and wine pairings, young white wines must be favored, fresh and with a lot of acidity to support the iodine of these dishes.
G de Château Guiraud 2017 (awarded 90-93 par le Wine Spectator), the dry white wine of Château Guiraud, Premier Cru Classé of Sauternes
Clos Floridène White 2017, Graves White
For "Oysters and Truffled Crepinettes" we chose to offer you a selection of red wines. Pairing that seems surprising… But an elegant red wine will come to support and balance the association of meat and shellfish of this typical Médoc starter :
Les Pagodes de Cos 2010, 2nd wine of Château Cos d'Estournel, 2nd Cru Classé of Saint-Estèphe.
Château Smith Haut Lafitte 2009, Pessac Léognan Cru Classé.
Château Croix de Reverdi 2015, available in our cellar in Magnum, 9 and 15 liters.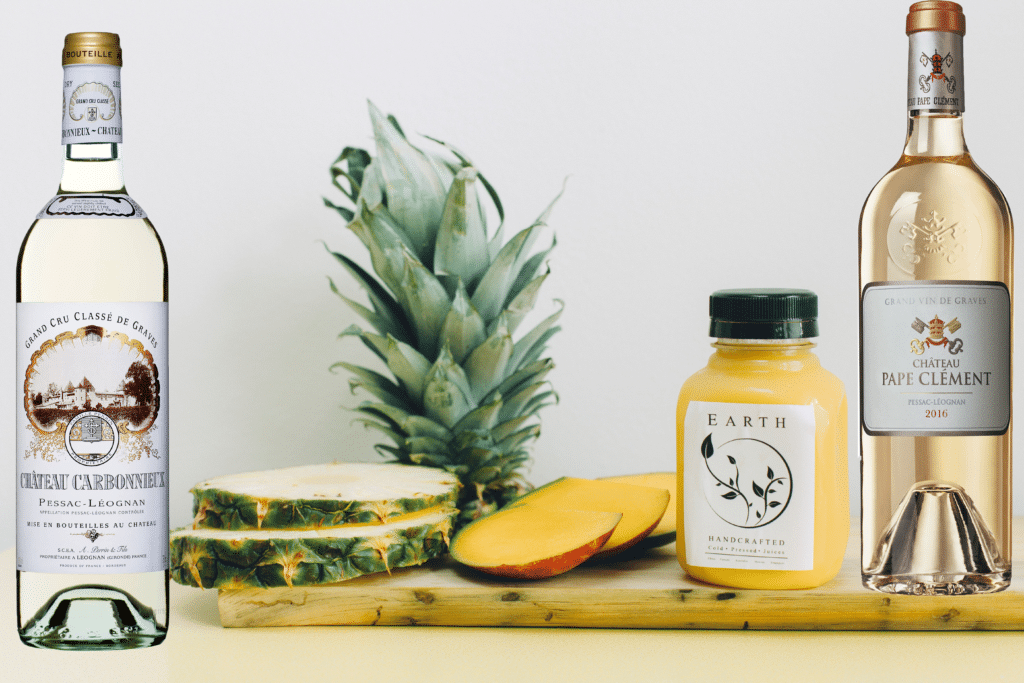 To accompany your foie gras, many will advise you to serve a Sauternes. Except Ophélie Neiman, who explains that she finds the association too rich, in her article published in the newspaper Le Monde (in French): Sauternes, agreements and disagreements. We agree. Moreover, we explained the different unusual associations of Sauternes in our previous article available by clicking here. In order to get out of the box, we offer you an association with a dry white wine which minerality and fat will support the texture of the foie gras and keep its richness :
Château Pape Clément White 2007 or 2008, Grand Cru Classé of Graves (awarded 19 by René Gabriel & 17-18,5 by La RVF).
Château Olivier White 2013, Grand Cru Classé of Pessac-Léognan (awarded 16,75 by Decanter, 93-94 by James Suckling, 93 by Wine Enthusiast).
Château Carbonnieux White 2014, Grand Cru Classé of Graves (awarded 91-92 by James Suckling, 17 by René Gabriel, 16-17 by La RVF).
Main Courses :
To accompany the traditional game civet (boars, deers, etc …), we thought about wines more racy, in old vintages. Indeed, game is a noble meat. It is therefore essential to serve an evolved, powerful wine, with enough depth and complexity to be at the height of this dish. We offer you :
Château Dalem 2001, a Fronsac awarded 2 stars in the Hachette Guide and a gold medal at the Brussels contest. One of our "Coup de Coeur" Bordeaux Tradition!
Château Pontet Canet 2006, 5th Classified Growth of Pauillac, certified biodynamic.
Château Cos d'Estournel 2007, 2nd Classified Growth of Saint-Estèphe.
Château La Mondotte 2009, 1er Cru Classé of Saint-Emilion Organic certified thanks to the passion of Stephan Von Neipperg and his team.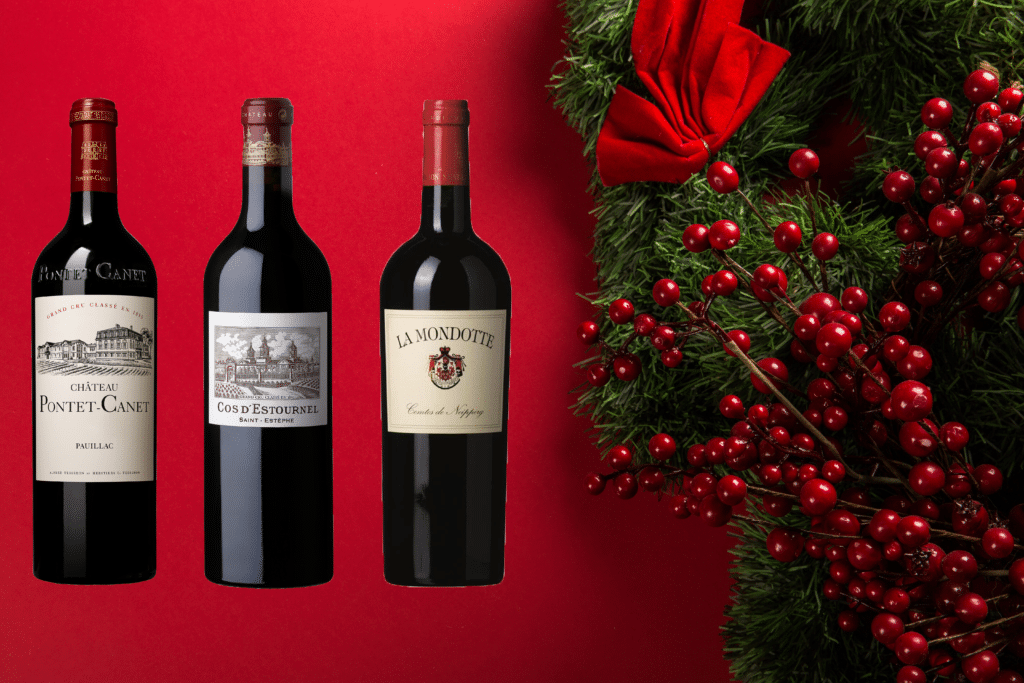 On the other hand, the famous capon or turkey will marry perfectly with delicate white or red wines. White meats are fine meats, often accompanied by a creamy sauce. Thus, the wines that follow them must be focused on the fruit and delicacy:
Château l'Isle Fort 2010, Bordeaux Supérieur.
Domaine de la Grâce d'Ornon 2014, Red Pessac-Léognan exclusive to Bordeaux Tradition !
Domaine de Chevalier White 2015, Cru Classé of Pessac-Léognan and estate managed by Olivier Bernard, brother of Frédéric Bernard & Président of UGCB.
Cheeses :
For the food and wine pairing of the cheese board: everything depends on the cheese! With a blue cheese, the Barsac will fit perfectly. Indeed, in the southern part of the Bordeaux region, Barsac offers its famous sweet wines. As in the Sauternes, the soils of Barsac are clay-limestone, gravelly and sandy, but they are less hilly. These different characteristics make Barsac a rich, unctuous and generous wine, which knows how to be fresh, fruity, nervous and elegant.
Château Climens 2010, 1er Grand Cru Classé of Barsac (awarded 17.5-18.5 by La RVF).
Château Doisy-Daëne 2014, 2nd Cru Classé of Barsac, available in our cellar in half bottles size.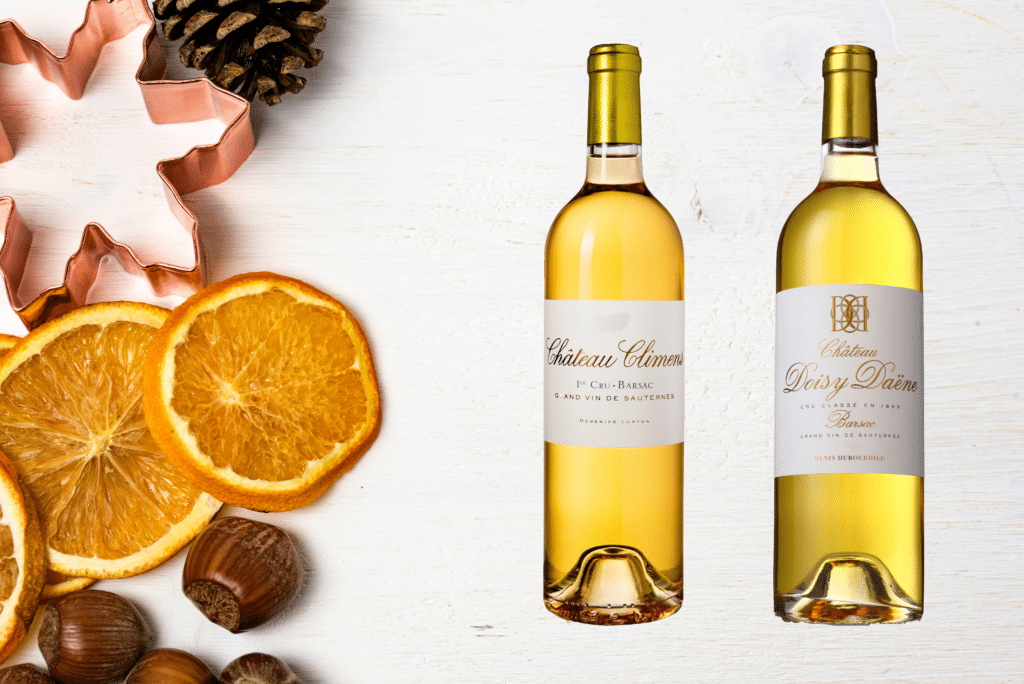 With soft cheeses, we will favor pretty red wines, well structured that will support the power of cheese:
Château Fleur de Gay 1998, Pomerol ready to drink.
Château Léoville Poyferré 2011, 2nd Cru Classé of Saint-Julien.
Dessert :
For the traditional Christmas Yule log, we choose an unexpected but very pleasant pairing :
Fugue de Nénin 2011, Pomerol.
All the wines listed in this article are available in our cellars, so do not hesitate to contact us for an offer by clicking here!
Posted: