Wines classified in: Premier Grand Cru Classé A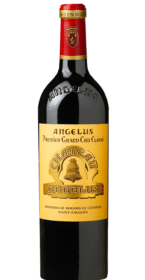 Château Angélus
History This history of Château Angélus is a family history. The estate is located at less than a miles of the renown church tower of Saint-Emilion in the heart of a amphitheater. The owners of the estate have been the...
Wine details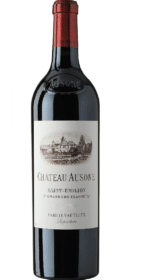 Château Ausone
History First Grand Cru Classé A of Saint-Emilion, Château Ausone is one of the oldest property in the Bordeaux vineyards. Its history is that it occupies the site of the magnificent villa that the poet and proconsul Ausone owned in Lucaniac...
Wine details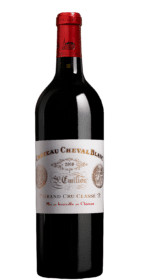 Château Cheval Blanc
History The history of Cheval Blanc began in the eighteenth century, while the current terroir of Cheval Blanc was a modest farm that had a large area of  vines, as proven by a map of Belleyme, dated in 1764. Nearly...
Wine details