Château Yquem 2014
1er  Grand Cru Classé Supérieur , Sauternes Appellation
Vintage 2015 just released ! Know everything about this wonderful cru just by clicking here: Yquem 2015, the Icon 
Frederic Dard (French famous writer) : « Tasting Yquem is like tasting pure light »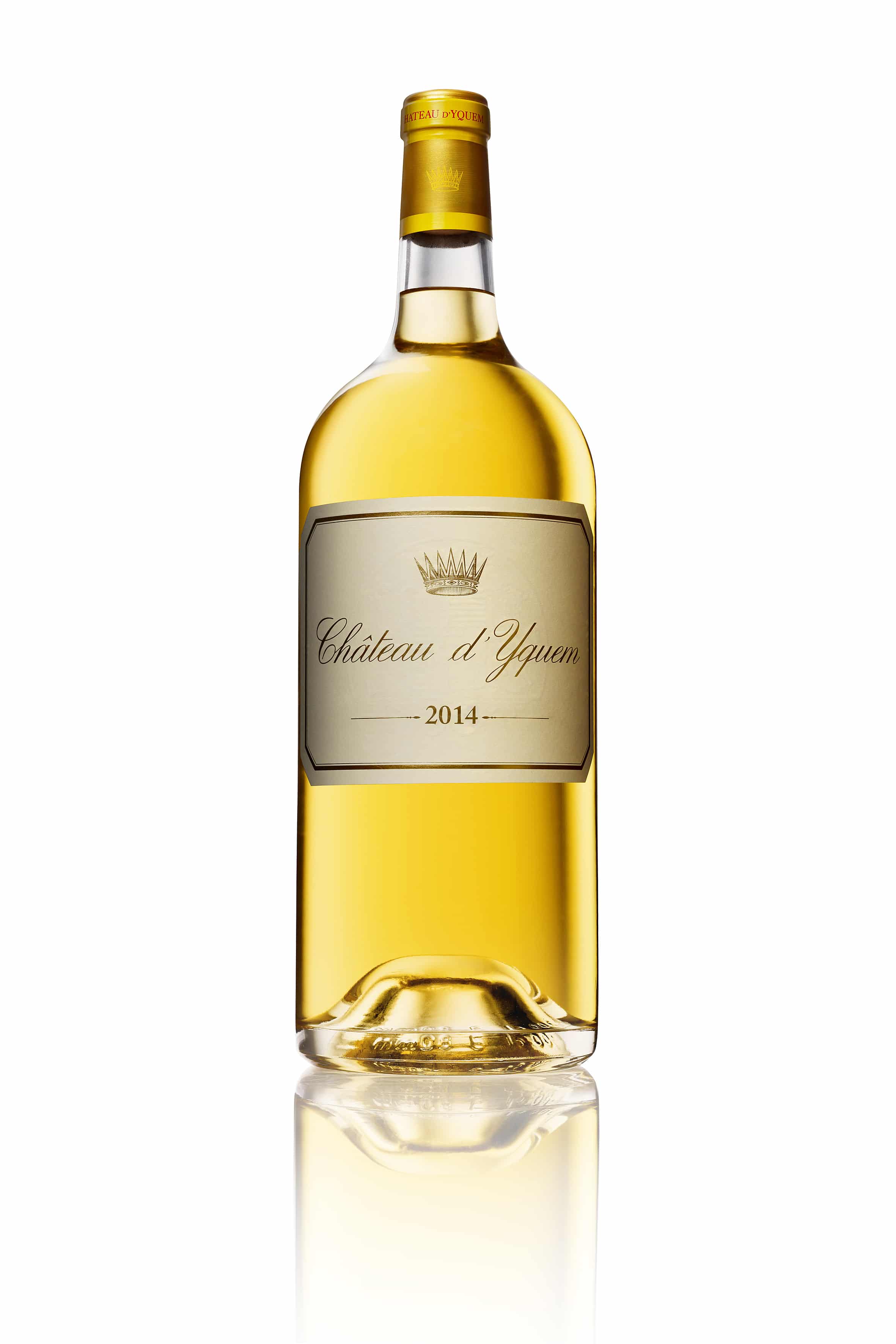 No need to present once again the story of the most famous Sauternes estate. 
Once again, Yquem knows  how to get to the point, to extract the best of a vintage : in the mouth, a myriad of flavours and aromas revealing all the subtlety of this world-renowned beauty.  Apricot, peach, exotic fruits, all these aromas last in the mouth to leave a sweet and unforgettable experience. For "rates addict" connoisseurs, be sure that those qualities have been recognized by the journalists . This 2014 can even compete with some of the greatest former vintages!
For the American journalist: Wine Advocate 96/98,  Wine Spectator 96-99, James Suckling 97/98.  The European writers  also succumbed to the charm of the 2014. Jancis Robinson, Bettane&Desseauve and René Gabriel all gave it a 19/20 . To sum up, 2014 is a fantastic achievement, and being consistent  in the excellence is definitely one of the main features of Château d'Yquem
If you want to get an offer on Yquem 2014 just contact us at  sales@bordeaux-tradition.com (ExChâteau direct offer). We will send you all the information: technical information, press reviews, pictures…
Y d'Yquem 2015
Bordeaux White
Pierre Lurton : «  It is about to be a great year »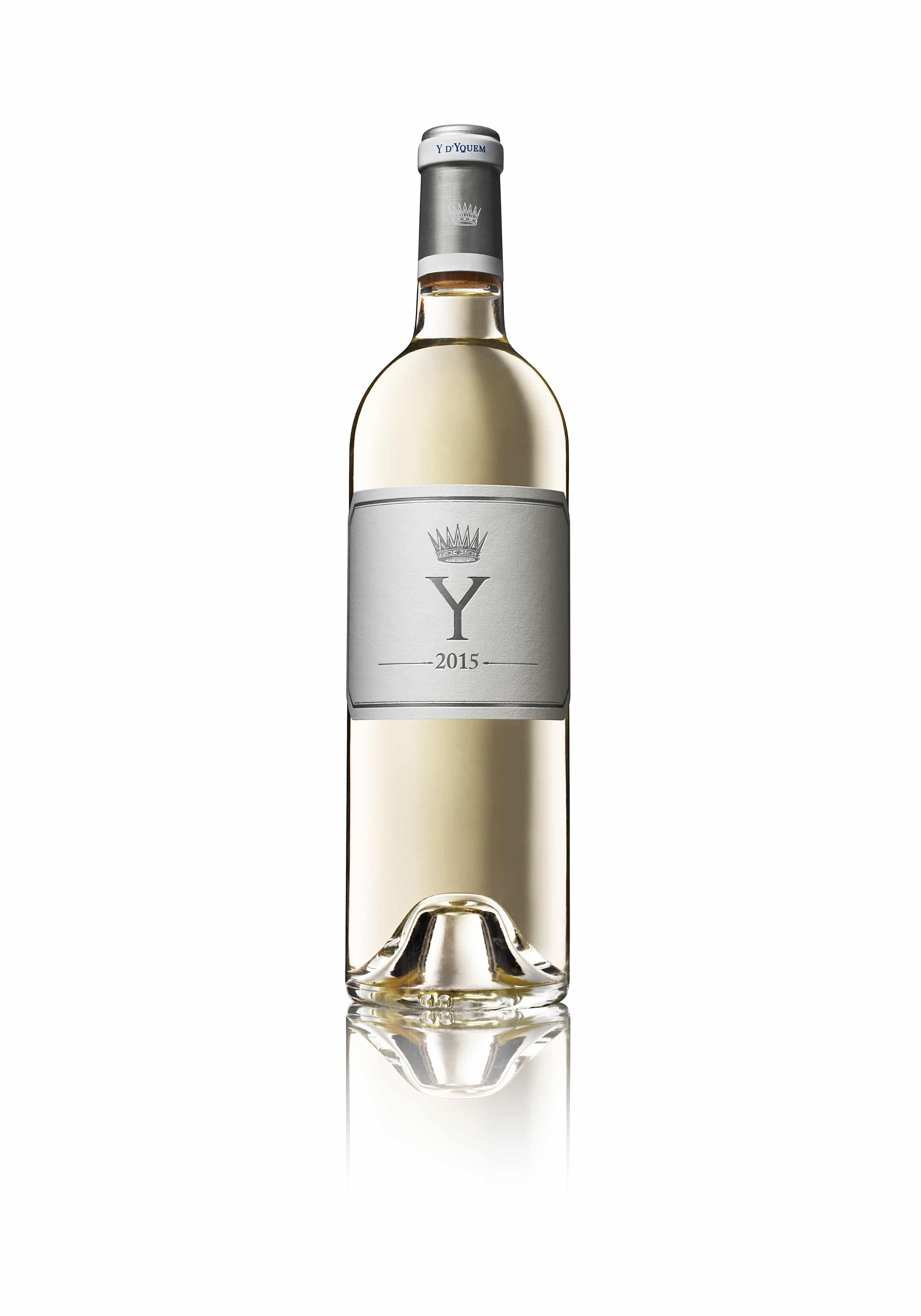 Coming from the same vines as the Château d'Yquem, "Y" d'Yquem has nothing to be ashamed of. The affectionately nicknamed "the little of Yquem" or "the other exception of Yquem" has already its place among the Greats. It is so today  one of the most famous Bordeaux dry white. However its sweet legacy  is obvious. Indeed the tension of the wine is perfectly combined with sweet flavours offering the perfect combination for the wine lover. But there is the other side of the coin:  it is a very limited production (around 10 000 bottles)
Scarcity, Brand legacy and unique tasting profile : all that makes  "Y" a unique wine in the Bordeaux dry white galaxy.
For more details, do not hesitate to have a look on the Yquem' website 
Posted: