Appellation: Saint-Emilion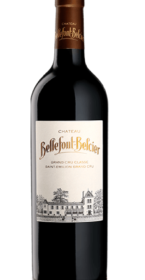 Château Bellefont-Belcier
History Château Bellefont was built at the end of the 18th century by the Count of Belcier. The name Bellefont could come from the "beautiful fountains" that existed around the Castle. Historically, the Château belonged to the Faure family, well...
Wine details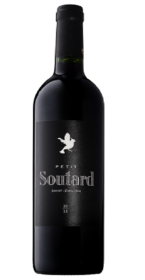 Petit Soutard
The history of Château Soutard brings back to 16th century. The first evidence of Soutard dates back to 1513 with the mention of Bourdieu (a Gascon estate surrounding a farm and a windmill) of Mayne de Soutard. Jean Couture, a Saint-Emilion...
Wine details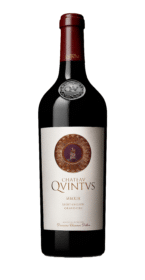 Château Quintus
History The history of Château Quintus was turned upside down in 2011 when the family business, Domaine Clarence Dillon, announced the acquisition of this beautiful property of 28 hectares in Saint Emilion. Château Quintus is located on a high promontory...
Wine details