Since few days stands in the storehouse of Bordeaux Tradition a minor miracle which will satisfy even the most demanding palate : our famous Rosé D'Ici ! Bordeaux Tradition is since its creation always looking for the best. That is why, whene we have decided to creat our osé for the "D'ici" brand, we spontaneously thought to the best region for that: the Provence. This is how we create our Rosé D'Ici
We are pleased to announce you the release of its Côtes de Provence d'Ici, emblematic brand of Bordeaux Tradition, which will perfectly find its place on your tables and summer meals! Fruity, fresh, carefully selected and meticulously gathered by our partner in Provence, this rosé is the symbol of our passion, and expertise. And this is all we want to share with you. Taking in consideration the fact that it is really complicated to find a rosé at a good quality/price ratio. That is why, with team, have putting everything in place in order to be able to offer the best. Elegant, and having some excellents organolepticals criterias, it will knows how to take you under a hot summer sun.
Don't wait for discover our Côtes de Provence d'Ici!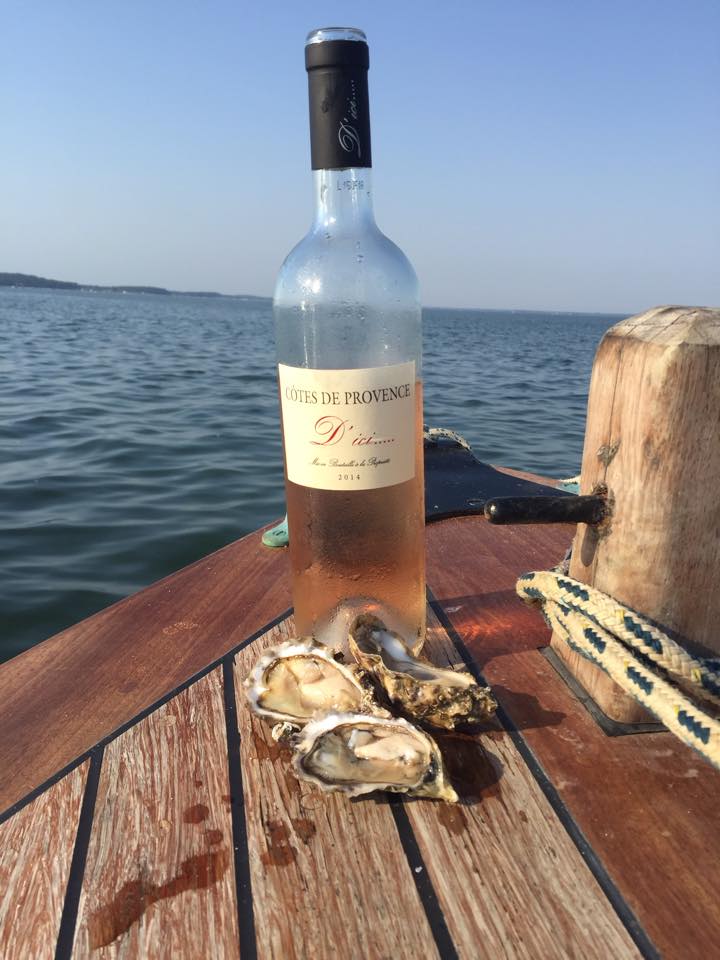 For more informations, do not hesitate to contact us at : contact@bordeaux-tradition.com ! 
Posted: