Between Originality & Tradition: the first Provençal Gin Rosé.
Mistral Gin is the result of a passion for Provence and its lifestyle. Really fascinated by the diversity of the plants of this region and especially the gin, three friends decided to create the first Provençal Dry Gin, of pink color, mischievous nod to the famous Rosé de Provence.
Far from the ephemeral summer drink, MistralGin has the power of exceptional gins. Distilled in Provence, this sophisticated gin crafted by its aromatic freshness so special, fascinates with its subtle pink color and transports us to a sunny elsewhere. In the end, it's as much an unusual taste experience, as a special art experience in the South of France: pure, elongated, or enhanced with a few basil leaves, during a light lunch, d an afterwork or an evening …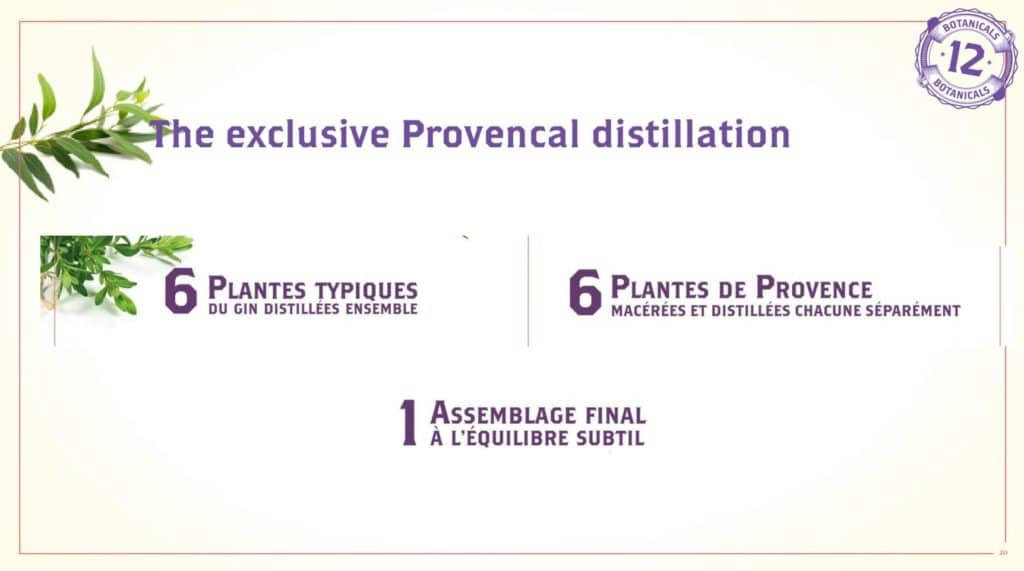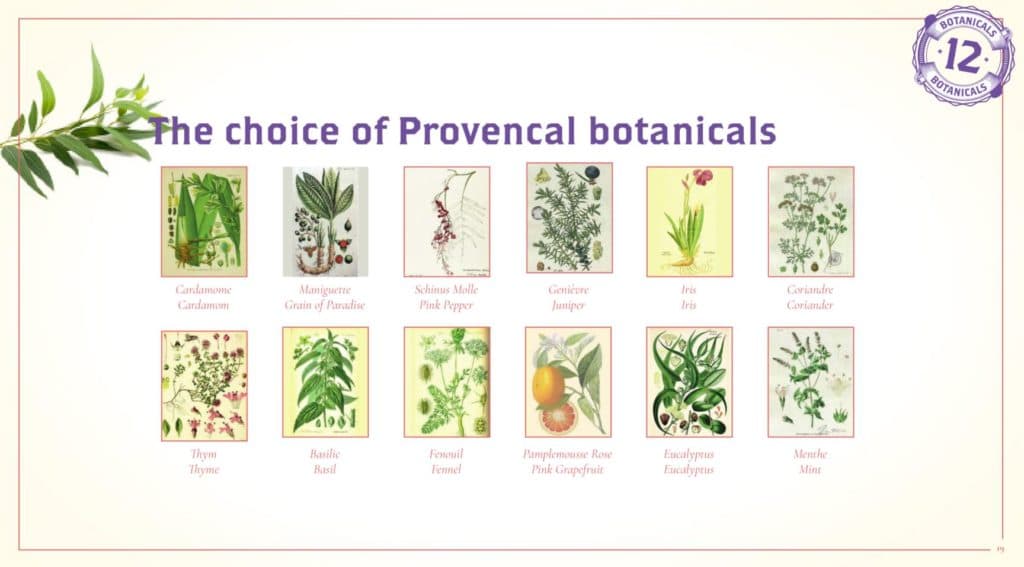 Our Partner in Provence
Established in 1898, partner distillery is based in Forcalquier, in the heart of the Alpes-de-Hautes-Provence just next to the Luberon. The hill nearby is the Montagne de Lure. It is an inexhaustible resource of plants present for millennia. Since the Middle Ages, people have been harvesting medicinal herbs for distillation. Later in the 17th and 18th centuries, they established themselves as pharmacists and apothecaries.
Now, thanks to this partner, we have access to some plants still harvested by hand for MistralGin.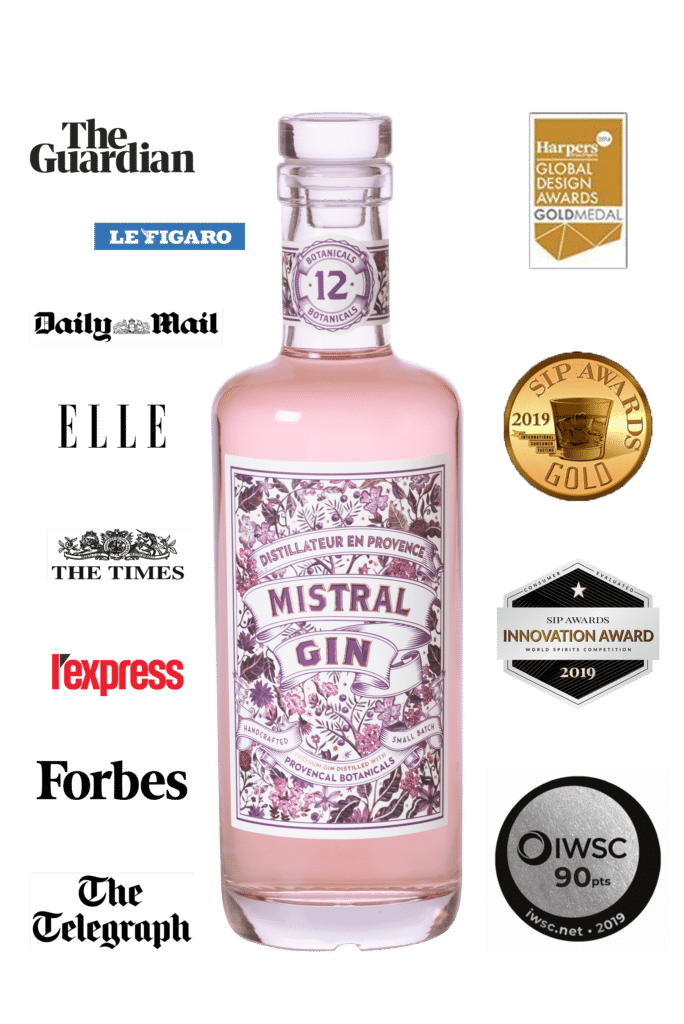 MistralGin & SWIT
When the three friends behind MistralGin came to present their project, we were captivated by their spirit of innovation, their creativity, but especially by the product MistralGin, the one and only Gin Provençal Rosé.
It is therefore natural that we chose to invest ourselves entirely in this new project, and not only on distribution. Thus, in 2019, the group SWIT (owner of BT) becomes shareholder of Dare & Drink (company owner of MistralGin). We are now ready to conquer the Gin market!