After two rather complex vintages, the 2019 harvest was expected in the Bordeaux region. At the end of August, the first shots of secateurs reasoned in the middle of the vines of dry whites. Although it is still too early to comment on the quality of this 2019 vintage, let's go back to the weather conditions of this harvest.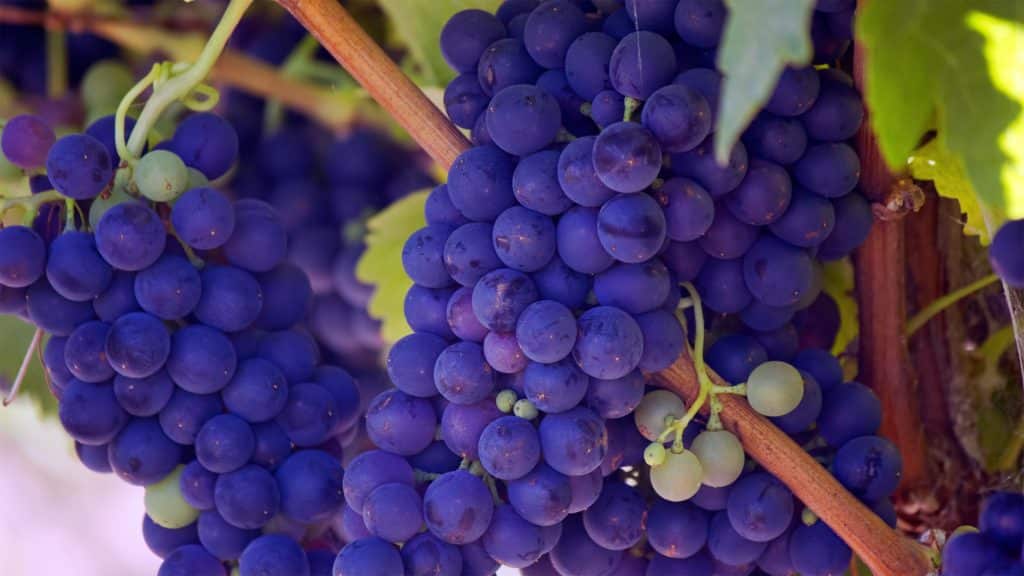 Harvest 2019: favorable weather conditions.
At the end of April, flowering was quite heterogeneous, due in part to a humid climate. Nevertheless, the month of July, very dry, made it possible to remedy this delicate period but generated a little water stress at the end of heatwave.
Fortunately, in early August, two periods of precipitation were very beneficial to remedy the onset of drought in the vineyards. Thus, the veraison could begin under the best auspices and was quite homogeneous. Veraison is a very important step. This is the moment when the berries of Merlot and Cabernet change color and charge in sugar to become grapes. They go from green to bright red for black grapes and from green to translucent for whites. When the veraison is homogeneous, it is a sign of quality.
Finally, the first days of September mark a temperate climate with cool nights favoring a beautiful concentration. All conditions are met to move towards a very beautiful vintage.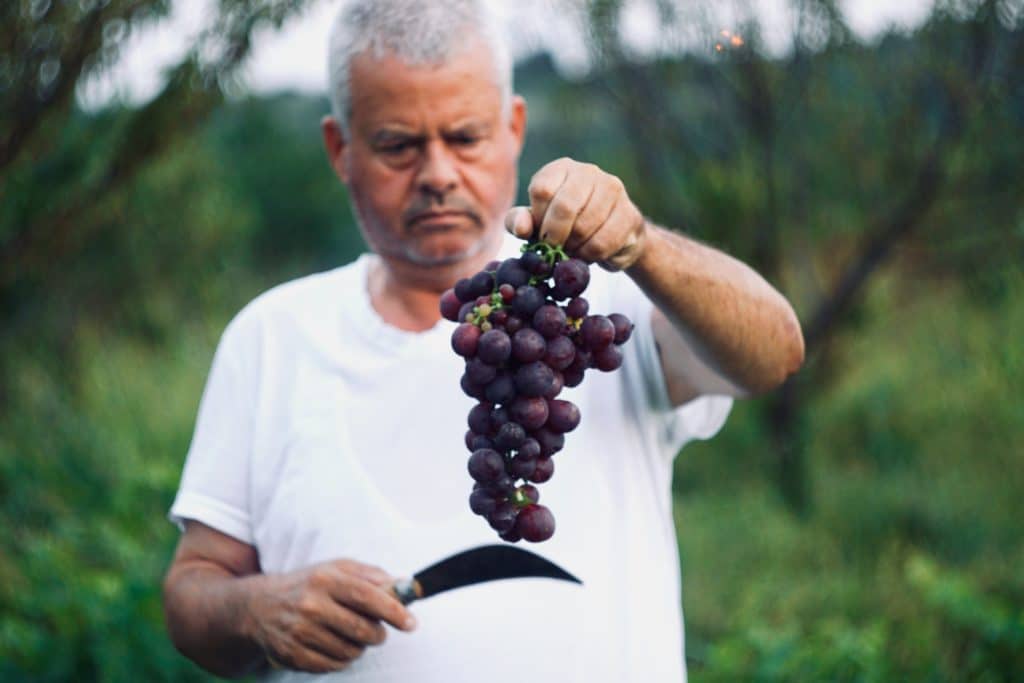 Towards a great vintage in "9"?
Although the harvest of white has already begun, it will be necessary to wait until the end of September for the red harvest. Thus, it is too early to pronounce on the quality of these grape harvests 2019. Even if many criteria are already gathered to the consecration of a great vintage. Indeed, the conditions during the berry pickups are also very important. The winemakers cross their fingers for a good sunshine, with temperatures of 27 to 30 ° C and cool mornings. A wish fulfilled for the moment!
Thus, the industry hopes yields in the ten-year average: between 5 million and 5.3 million hectoliters, against 5 million hectoliters last year and a very sharp decline to 3.5 million hectoliters in 2017. "It will not be a big harvest but we must remain cautious, it is still too early to have certainty on yields. On the other hand, today, we are serene on the quality of this harvest 2019 ", tempers Bernard Farges, the president of the CIVB.
And while waiting for the results of these harvests, why not take advantage of the Harvest Festival organized by the Town Hall and the CIVB from 12 to 15 September in Bordeaux. Under the sign of the short circuit and the "consume local", everyone should be able to find happiness in some tastings with the winemakers of our region.
If you want more details about these 2019 harvest, do not hesitate to contact us by email or by phone at +33 556 692 530.
Posted: