In the continuity of the development of our Facebook page, we are continuing to enrich this page.
In order to increase the audience such as your network, we are counting on your help by clicking on the « LIKE » button, and share this page to your friends.
Don't forget to follow our actualities on Facebook, soon the feedback and photos of Vinexpo Hong-Kong 2012.
Let's create the Buzz together!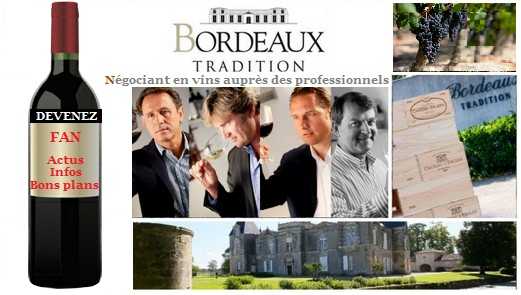 Posted: