The Primeurs 2012 campaign has just ended as Vinexpo is already coming. For the occasion, Henri LURTON and the entire team of Château Brane-Cantenac, will organize an auction and a cocktail that will be held on June 17th, 7:00pm at the Château Brane-Cantenac.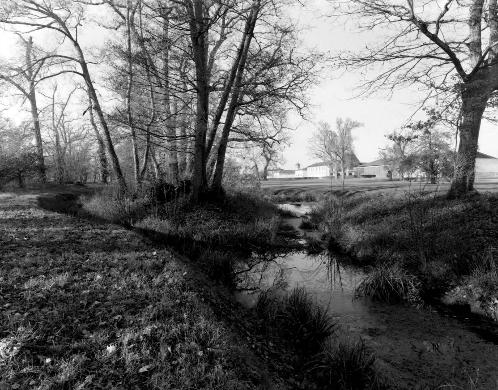 The Château is offering the opportunity for everyone to participate to this event with you, customer of Bordeaux tradition, and without any purchase. This auction was created to sell pictures of the famous consultant oenologist Eric BOISSENOT and donate the profits to charity (SOLIDAIR) led by Dr. CHASTAN.
The Château Brane-Cantenac, Henri LURTON and his team, rely heavily on your support during the auction to allow poor people to receive simple but vital medical care.
Here is the link of the catalog of this auction: http://www.brane-cantenac.com/flipping_book_bc/
A word about this association (SOLIDAIR):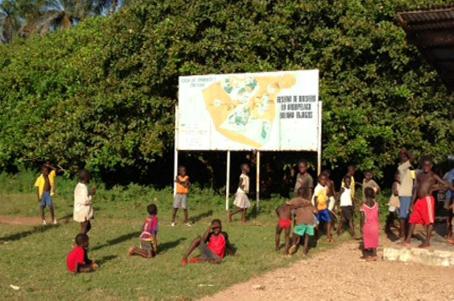 This association was created by Dr. CHASTAN, specialist in gastrointestinal surgery to help the poorest countries in Africa by providing them the highest technology equipment to equip the local hospitals in different countries (Mali, Burkina Faso, Guinea Bissau, Ethiopia …)
Posted: