Appellation: Côtes de Provence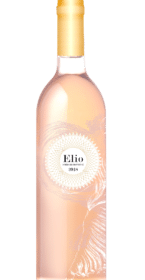 Elio
True hymn to the sun of Provence, Elio invites us to live this dolce vita of the South of France. It is the rosé that we wanted to drink and offer to our friends during the long summer days. This...
Wine details
Côtes de Provence d'Ici
The history of our Côtes de Provence d'Ici brings back to 2012 when Bordeaux Tradition decided to create its brand "D'Ici". Through our range we bring you seven wines coming from seven prestigious appellations at the best quality/price ratio. We...
Wine details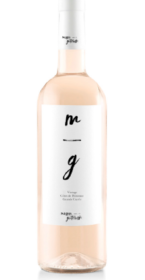 M-G grande cuvée by Maison Gutowski
The history of M-G Grande Cuvée from Maison Gutowski begins with the passion of the couple Aline and Grégori Gutowski for the region of Provence. The couple's mission is to make their rosé a concentrate of the best of the...
Wine details