A couple days before the primeurs, the team of Malartic-Lagravière will present the 2011 vintage. 
"More than a wine maker's vintage, a vintage that required cool-headeness and a tailored approach".
The dry weather and early development of the vines didn't harm the final wine, thanks to an important work from the team : the leaves were thinned out, the green harvest was adapted to the age of the vines, after the rain of mid-July the leaves were thinned out a second time, not only the minimum of pesticides was used (full ploughing, grassing, no herbicides, hedges surrounding the vineyard …)
Thanks to all this work, the dry weather was turned away and the final wine is fruity, rich and refined, the tannins are structured, silky and fine. 
Soon te be released !!!
For more information, check out their website
Information communicated by the team of Malactic-Lagravière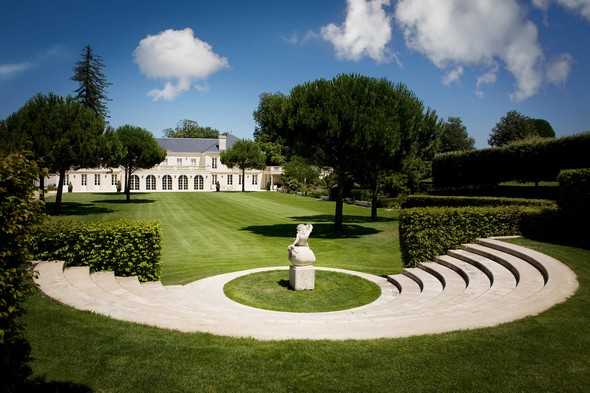 Posted: