Capital of high gastronomy and wine actor, it is in fact the city of Hong Kong that had the honor of receiving Bordeaux's mayor Alain Juppé's invitation, to represent its colors during Bordeaux Fête le Vin that will be held from the  28th of June to the 1st of July. And for the occasion, two stands will be dedicated to the honor of the city. In one of them 4 star chef from HongKong will be present:
Chef Wai Sing HO – The Royal Garden Chinese Restaurant, The Royal Garden – Specialist of Cantonese cuisine.
Chef Man Sing LEE – Man Wah, Mandarin Oriental, Hong Kong – Chef at Man Wah that received a star by the French Michelin guide thanks to his work.
Chef William Ma – Canton Room, Gloucester Luk Kwok Hong Kong – William Ma, chef at Gloucester Luk Kwok in Hong Kong
Chef Kwai Pui MAK – Tim Ho Wan – « Dim Sum master », and the fonder of Tim Ho Wan Dim SumSpecialist, restaurant that received a star from the French guide Michelin
Take advantage of their experience the 29th and 30th of June where food paring workshops will be held. They last 15 minutes and followed by a 15 minute break (from 5.30pm to 7.15pm). The recipes were all created for the occasion.
The other stand will open its doors to discover Hong Kong thanks to many animations:
Tea ceremony with tea expert
Chinese astrology
Initiation to martial arts
Cantonese opera
Concert of the group SIU2 mixing modern music with Chinese instruments
A wonderful program not to miss! Check out Bordeaux Fête le Vin's website for more info.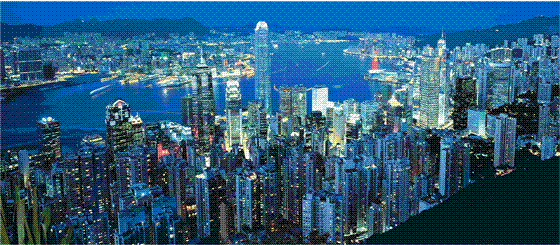 Posted: