Wines classified in: 5ème Cru Classé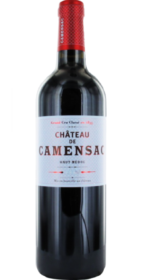 Château de Camensac
It's been centuries since the vine appeared in the history of Camensac, around a house whose origin goes back to the XVIIIth century. Since then, only four families have succeeded to the management of the vintage. The current owners,...
Wine details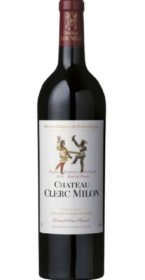 Château Clerc Milon
The history of this property really began in 1970, when Baron Philippe de Rothschild acquired the Château Clerc Milon, whose state left much to be desired. North of the Pauillac appellation, this Fifth Grand Cru Classé in 1855 occupies a...
Wine details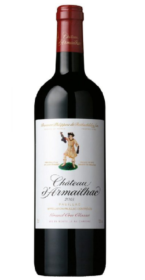 Château d'Armailhac
The names have followed one another in history for this Château d'Armailhac belonging to the Baroness Philippine de Rothschild. After being named, among other names, Mouton Baronne Philippine, it is only in 1989 that this 5th Grand Cru Classé...
Wine details