Wines classified in: 2ème Cru Classé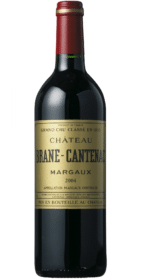 Château Brane-Cantenac
Château Brane-Cantenac became part of the Bordeaux wines history when it was ranked second in the official classification of Bordeaux wines of 1855. Three centuries ago, the vineyard was called Hostein and owned by the Gorce family. In 1866, the property was...
Wine details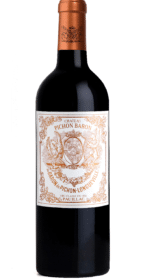 Château Pichon Baron
The history of the Château dates back to 1694, when Jacques de Pichon Baron de Longueville married the daughter of Pierre De Rauzan, the creator of the estate. Their descendants will remain very attached to their property of Pauillac, and...
Wine details