It's in the heart of t
he Sauternes region, on the hillside, that is produced one of the  greatest wines of the world.
Is the micro-climate responsible  for this liquid gold or the  know how of the men working there.
At the estate, we like to say that one vine gives one  glass. Finally the secret of excellence is  maybe there.
We had the occasion to visit the estate many times, taste many vintages and we could not  pick one as our favorite. Here is the magic of d'Yquem: whatever the vintage, it is still a  fantstic emotion to open one bottle and let the wine overwhelming you.
Pierre Lurton, the current Director, has decided to sum up 30 years of d'Yquem by releasing 3 "collection" cases, one per decade and all in a very limited edition ( only 500 cases /decade )
The first "Collection Décénnie 1980" gathers the best vintages of the 80's : 1982, 1983, 1984, 1986, 1988 and 1989
The second one named  "Collection Décennie 1990" holds the 1990,1991, 1994, 1996, 1998 and 1999.
The last one "Collection Décénnie 2000" summurized this crazy last decades with  2000, 2001, 2003, 2008, 2009 and 2011.
So two Parker perfect scores ( 2001 & 2009 ) in the same box!
So in 3 cases and 18 bottles, here is the occasion to tell 30 years of History in one of the most unquestionnable 1st Classified Growth of Bordeaux. The magic of the meeting between an exceptionnal terroir and the men know-how, exalted by the Noble Rot.
We are proud at Bordeaux Tradition to have been selected to make these cases fly all around the world
Kindly contact our team if you need any further information about how to access to these cases:
sales@bordeaux-tradition.com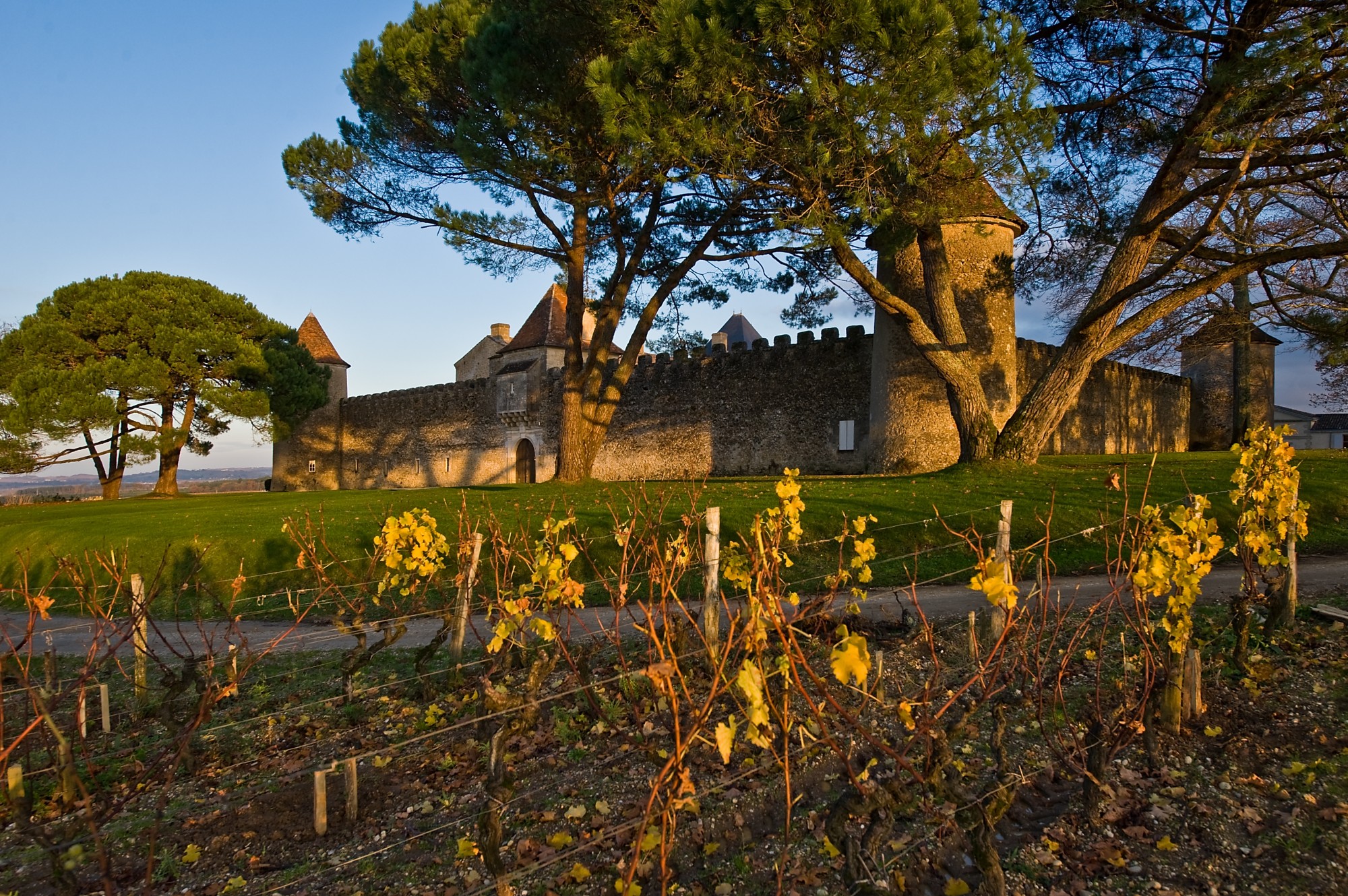 Posted: