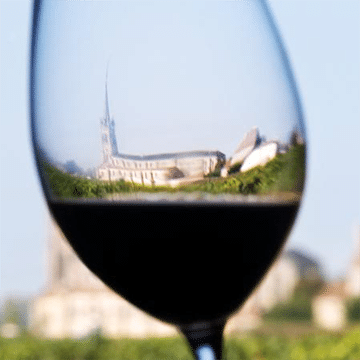 We were invited, Tuesday March the 6th at the estate in order to discover the 2011 vintage. Our impressions : charming vintage, crispy wine with…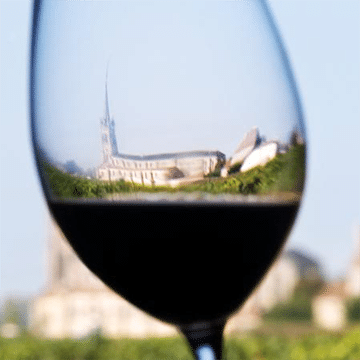 The "Union des Grands Crus de Bordeaux" is organizing a special weekend next 12th and 13th May in order to…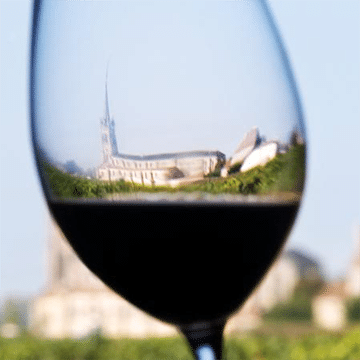 January the 31st. I had a marvelous diner as always at Chevalier with a very good french client. We tasted…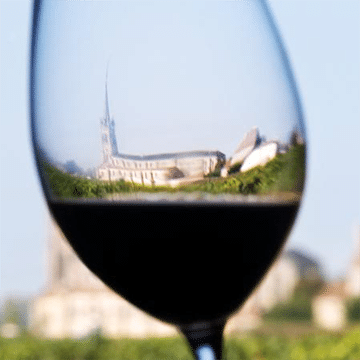 They finally arived last sunday in good shape and a little bit  thinny! I think that Stephane will dream about…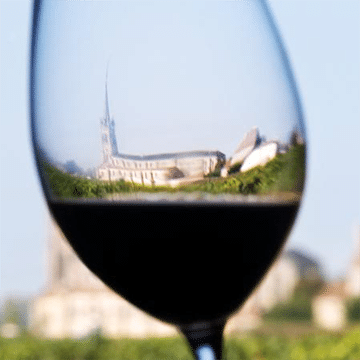 Thanks to François (Despagne) for this marvelous diner where we tasted some St Smilion new ranking contenders. We had 4…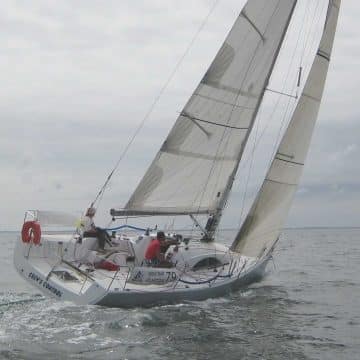 Bordeaux Tradition and Cruse family have the wind in their sails. For the first year, Stephen Cruse (Bordeaux Tradition) and…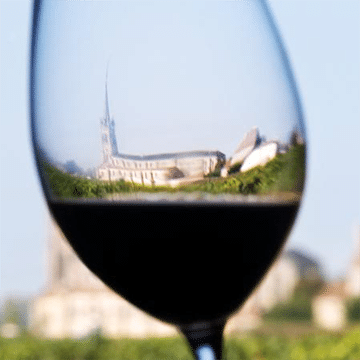 Bordeaux Tradition wants to offer you this week two wines of excellent quality, from 2 great vintages, 2009 and 2010….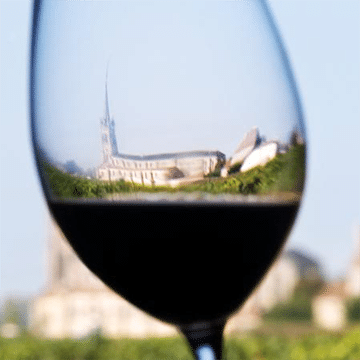 One vidéo to relax a little bit with a good glass of wine, a Bordeaux one of course! : [youtube]http://www.youtube.com/watch?v=_7OQSl4FdJE[/youtube]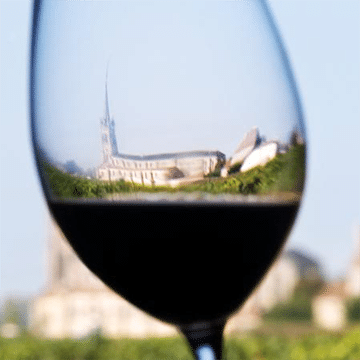 Château Lestang May is located in the township of Saint-Selve in the heart of the GRAVES appellation, south of Bordeaux….