Appellation: Saint-Julien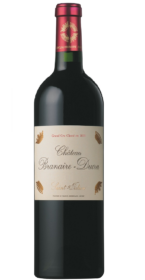 Château Branaire Ducru
The history of the Château Branaire-Ducru began when in 1680 Jean-Baptiste Braneyre acquired the estate: it was already a property of excellence. But the consecration really took place when the domain was raised to the rank of 4th Classified Growth...
Wine details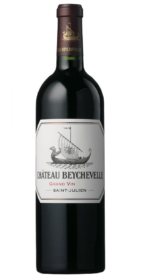 Château Beychevelle
Château Beychevelle is a prestigious Classified Growth with a soul forged by three centuries of history and legends. Indeed, over the centuries, powerful families have marked this castle in many ways. Under Henry II in particular, Beychevelle was the stronghold...
Wine details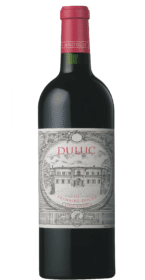 Duluc de Branaire Ducru
This history began in 1725 when Marie Braneyre, the only daughter of the founder of Branaire-Ducru, married Pierre Du Luc, Councilor of King Louis XV. The family of Pierre Du Luc, second owner, has kept the property for two centuries....
Wine details